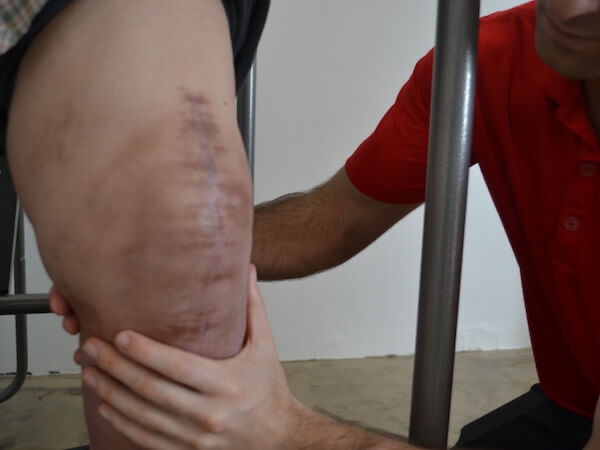 Acute Injury and Post-Op Care
We offer immediate treatment through the critical acute stage of injuries to facilitate a faster return to your normal life. An acute injury can range from an ankle sprain to whiplash from a motor vehicle accident. We use a wide variety of biomechanical, functionally based tools and exercises to help you get back to your life after surgery. Below are a list of a few post-operative surgeries we can assist you with:
Foot/Ankle

Knee

Hip

Spine (lumbar, thoracic, or cervical)

Shoulder

Elbow/Wrist/Hand
SoCal Elite offers a variety of physical therapy treatment services to patients in Irvine and Orange County.