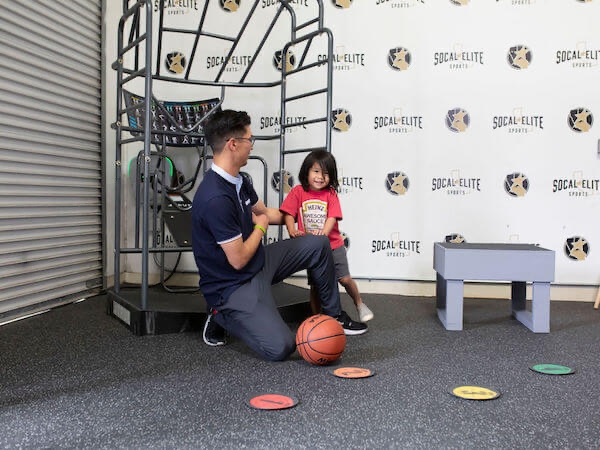 Pediatric Rehab and Physical Therapy
Working with children and young adults is one of the many wonderful privileges we have as active members of the Orange County community. Not only do our therapists and staff create a fun and welcoming environment for our younger patients, but most of us are big kids ourselves! Our therapists have extensive experience working with all levels of pediatric injuries including:
Ankle/Knee Sprains

Growth Plate Fractures

Low Back Pain

Shoulder Instability

Tendinitis.