Physical Therapy in Irvine, California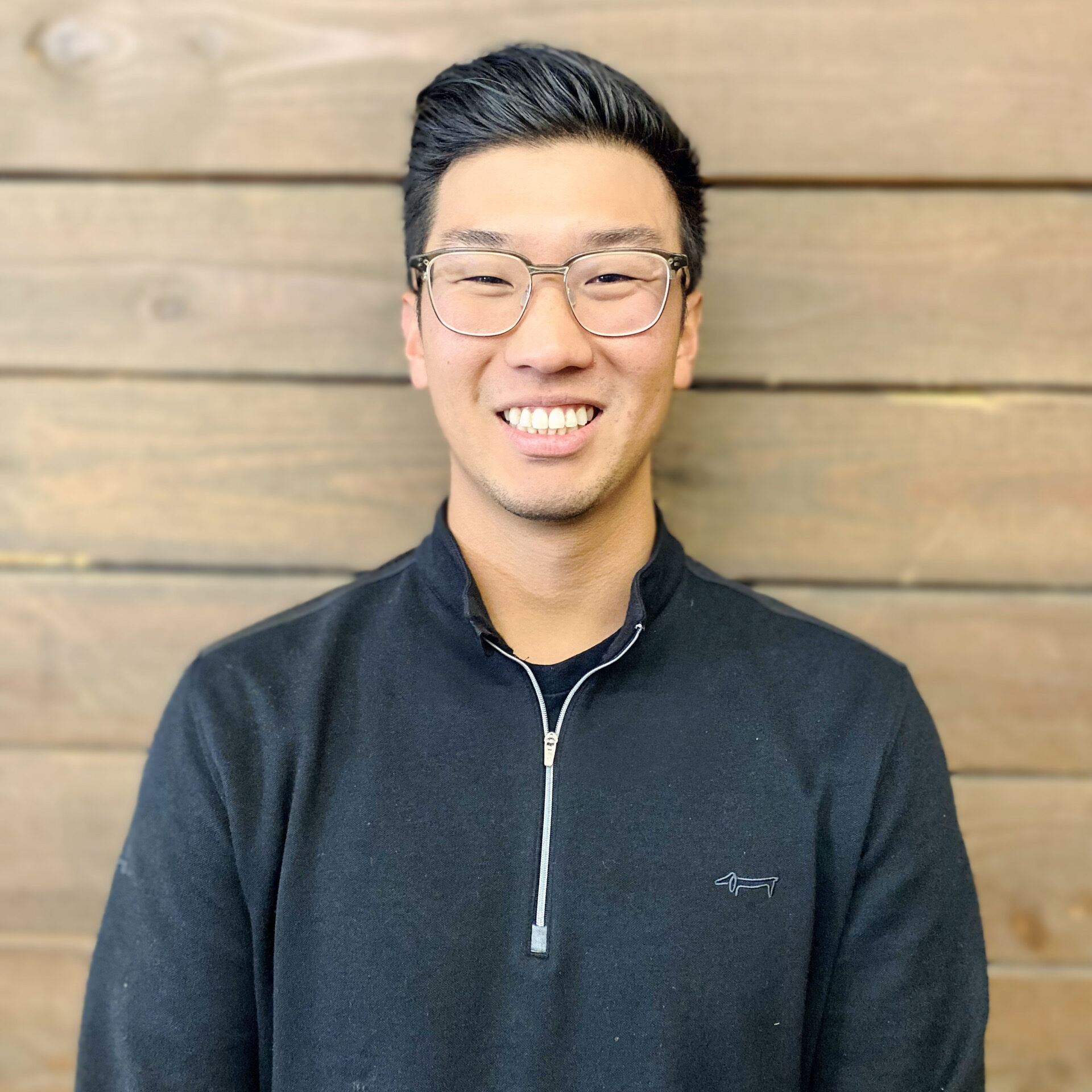 Paul Roh
PT, DPT, CAFS, MOT | President & Founder   Email Paul
Paul's interest in physical therapy grew from his own injuries growing up. He has always had a passion to help others and a fascination with the human body and how it works. Paul finds himself at home when treating his patients and enjoys helping them reach their maximum performance levels. In his free time, Paul enjoys playing basketball and managing a non-profit youth sports organization.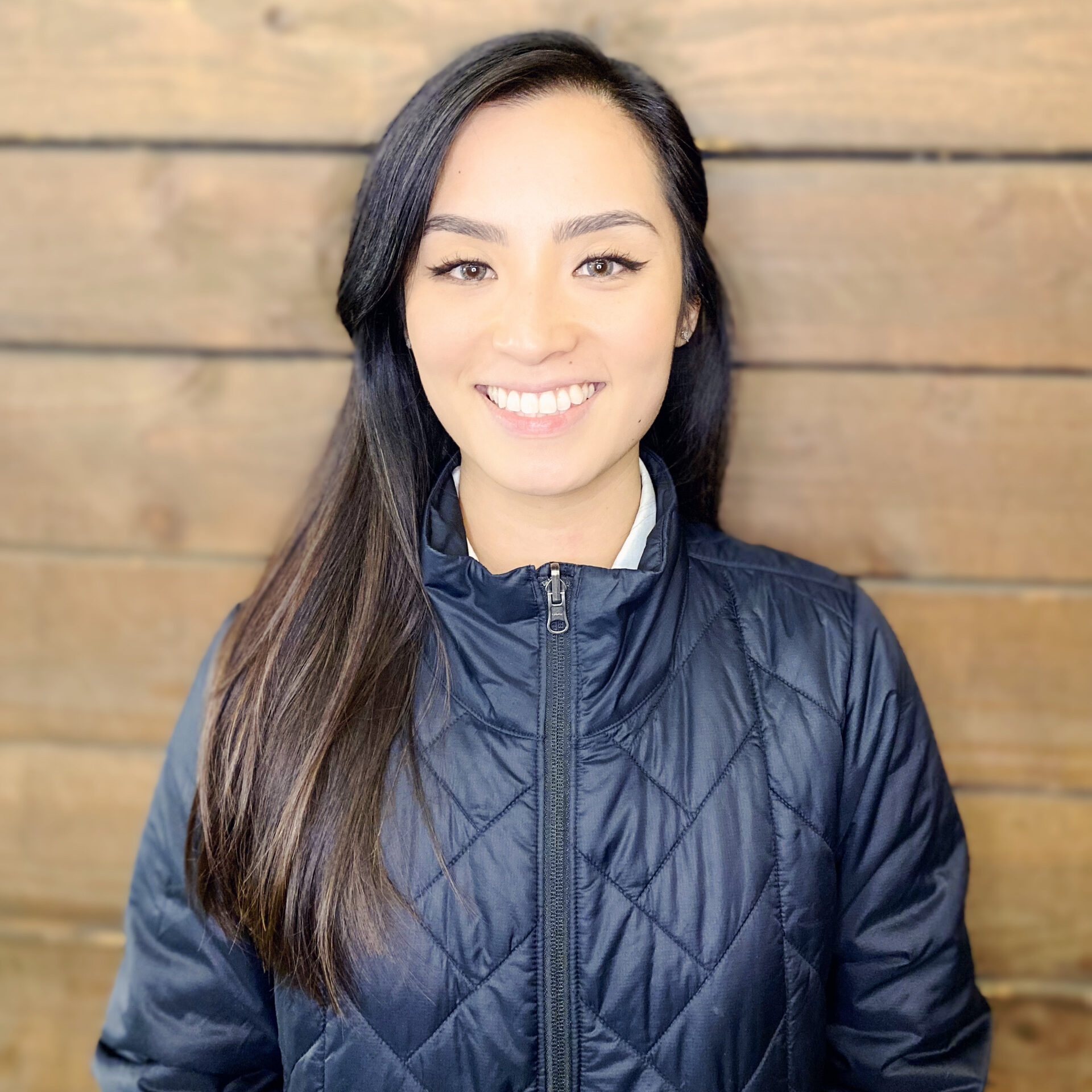 Dawn Tran
Dawn's passion for Occupational Therapy stems from the need to help her mom's arthritic hands from cutting hair for 20 years and counting! Once Dawn found that there was so much more to Occupational therapy than just meets the hand, she dived into pediatrics/ geriatrics and loved every moment of it. On her free time, when she's not lifting wrists and fingers, she enjoys lifting weights, lifting her nephew, lifting pages in books, and lifting lids when she's cooking.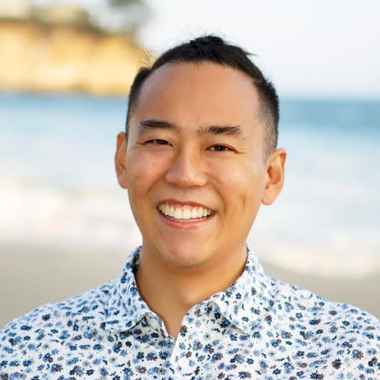 Duston Yoshihara
Duston became interested in fitness and wellness from playing sports while growing up. His love for basketball and helping others drove him towards physical therapy. Seeing his teammates rehabbing their injuries to return to playing sports helped to grow his interest in physical therapy. He appreciates how physical therapy allows him to learn about his patients and help them return to the activities they love. Outside of the clinic, he enjoys playing basketball, lifting weights, hiking, going to the beach and spending time with his dogs Hapa and Bella.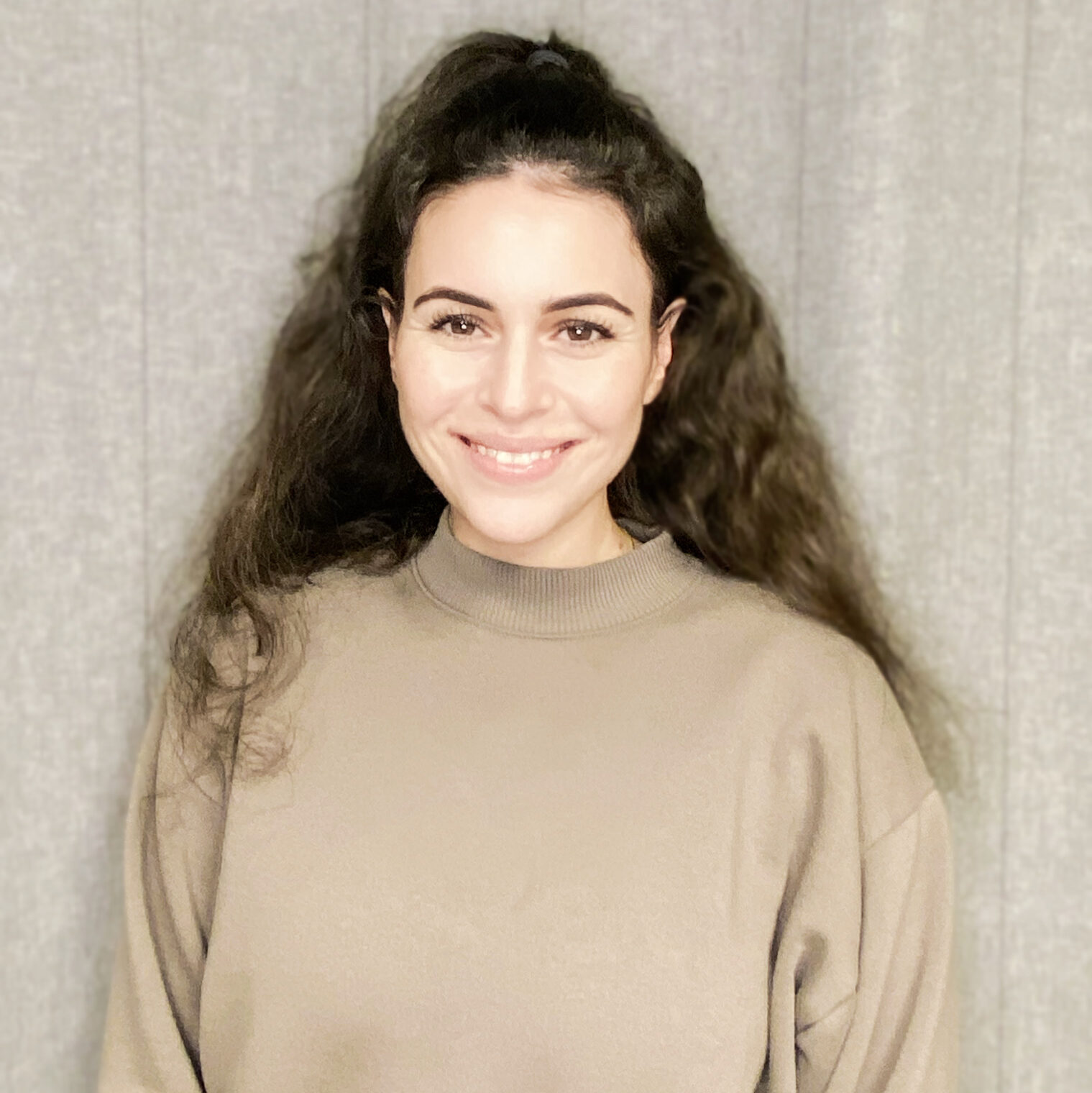 Farha Samaan
Farha's interest in physical therapy was due to wanting to take a patient-centered approach and help people reduce the need of taking pain medication or overcome injuries in order to get back to doing what they love. Farha enjoys how physical therapy allows her to get to know patients and assist with reaching their goals. She and her husband, George, enjoy traveling, going to the beach, and being foodies.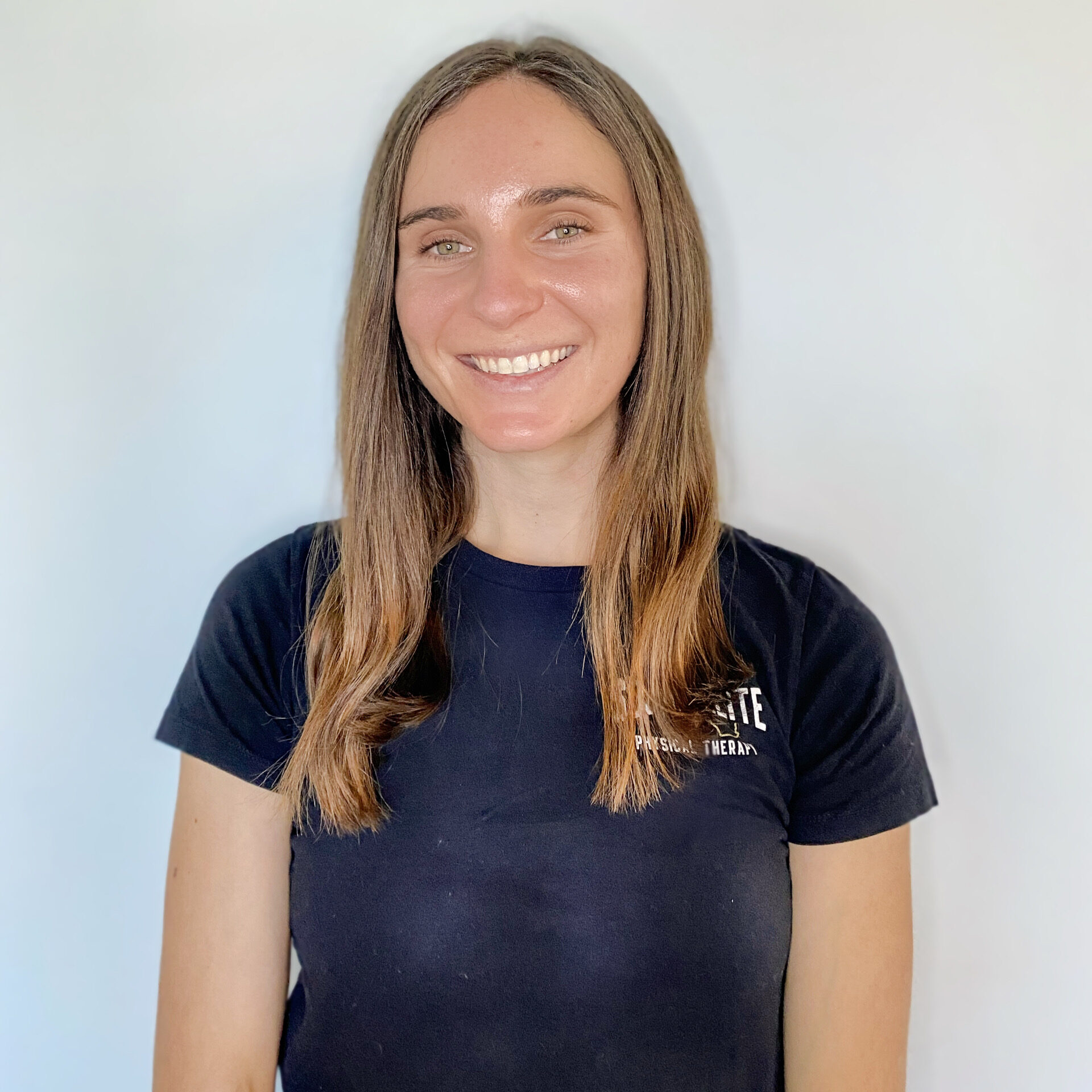 Ilene Umansky
Ilene was drawn to the field of occupational therapy because of her passion for integrating fun, creative and functional ways of helping others to live their lives to the fullest. In 2018, Ilene received her degree following 5 years at The University of Scranton (shoutout to fellow fans of The Office)! She loves crafts, cooking, and being outdoors – particularly going hiking, biking and swimming. Ilene also enjoys spending time with her new hubby, friends, family, and her cute little Goldendoodle Tahoe.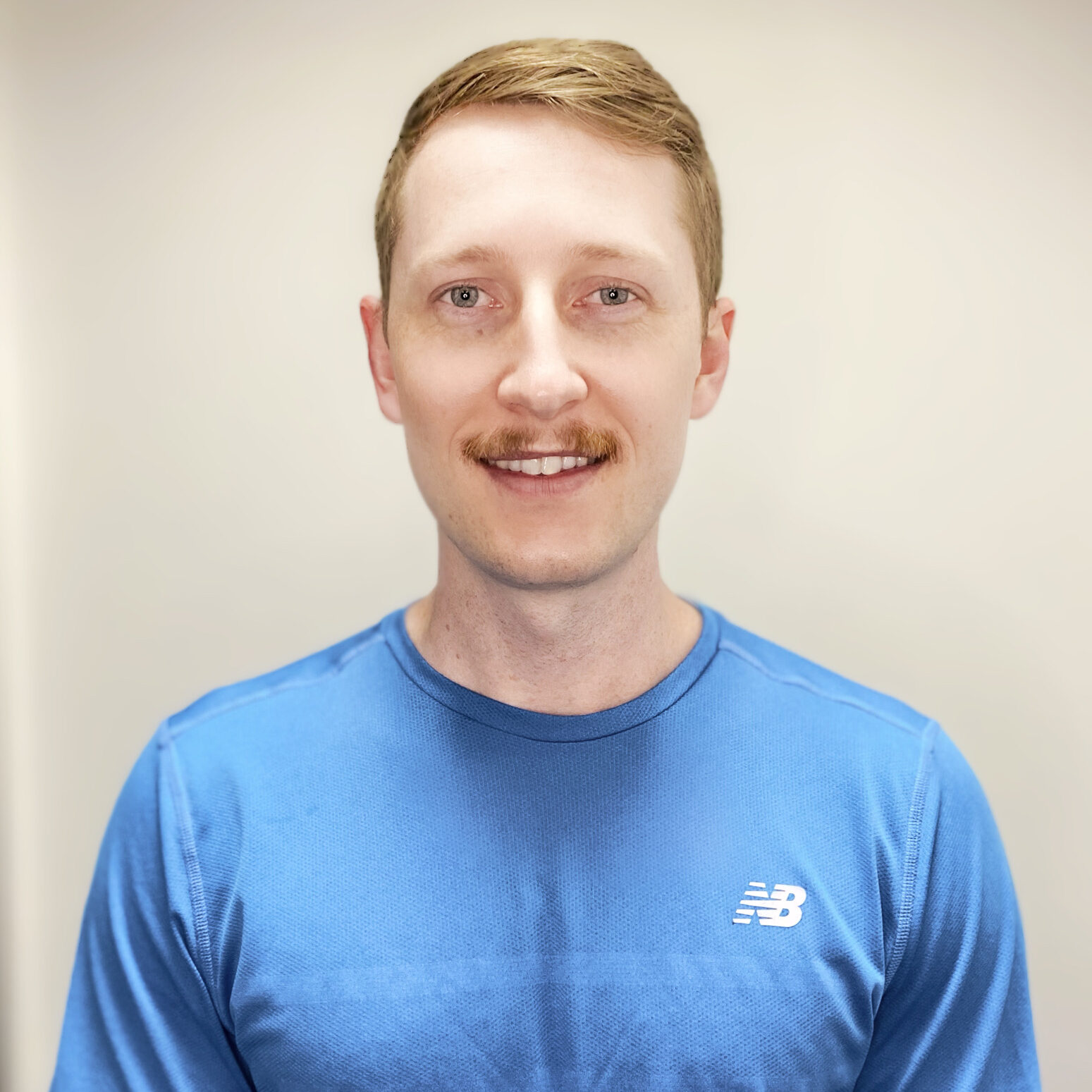 Andrew Delehoy
Andrew
's interest in physical therapy started with his own sports injuries from playing soccer and baseball while growing up. He has always loved being active and physical therapy allowed him to return to competitive sports and recreational activities after multiple setbacks. Driven by his experience as a patient, he hopes to provide excellent care as a physical therapist to enable his patients to reach their goals. In his free time, 
Andrew
 enjoys going to the gym, spending time outdoors hiking and camping, improving his golf game, and rowing through the gears in his Volkswagen.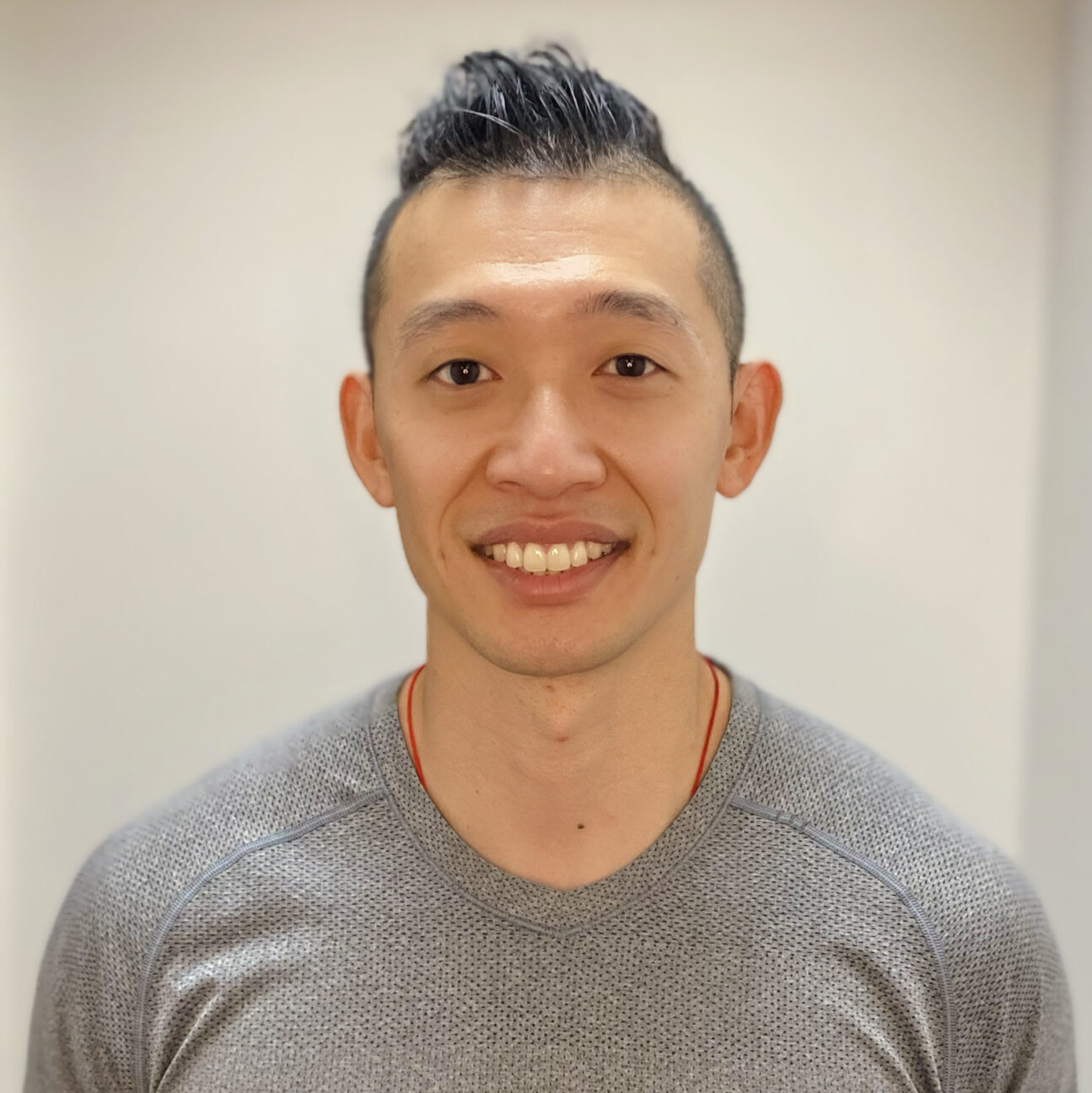 Paul Leung
Paul L became interested in physical therapy after sustaining his own injuries from playing sports. He has always had a fascination with how the body functions and combining resistance training to get the body to return to sport/activity. He finds joy in helping others recover from injuries and achieving their goals especially with little kiddos. In his free time, Paul enjoys lifting weights, going to live concerts, watching his favorite teams play, exploring Southern California, and spending time with his pup Russell.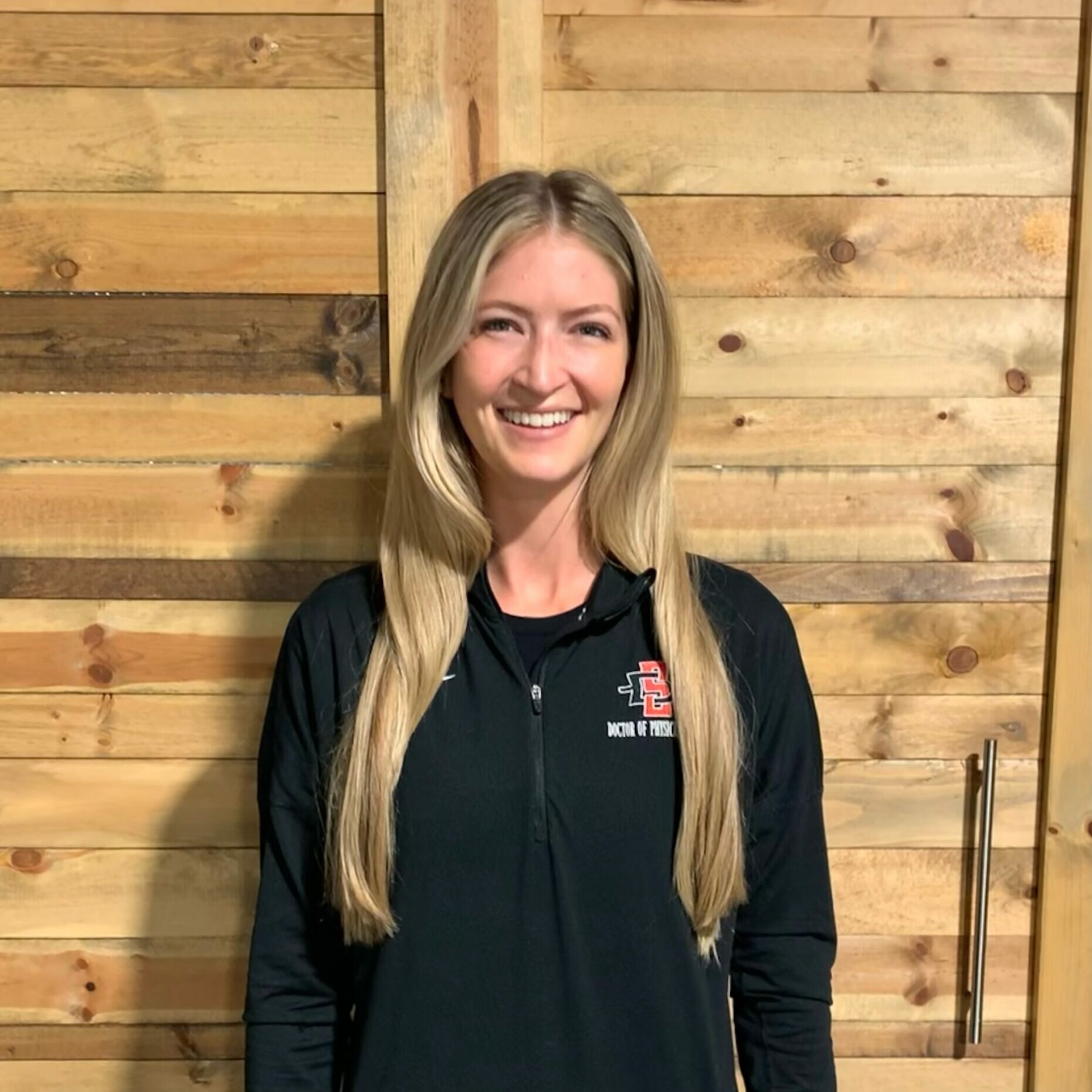 Mariah King
PT, DPT, CAFS, RYT | Lead Physical Therapist, Irvine   Email Mariah
Mariah was born and raised in Albuquerque, New Mexico where she earned her bachelor's at the University of New Mexico. In 2015 she moved to San Diego and completed her Doctorate of Physical Therapy at San Diego State University and is passionate about working with pediatrics and using functional movement to treat patients of all ages. Mariah has always lived an active lifestyle with a history of playing soccer, track, and tennis. She now enjoys hiking, running, golfing, and yoga.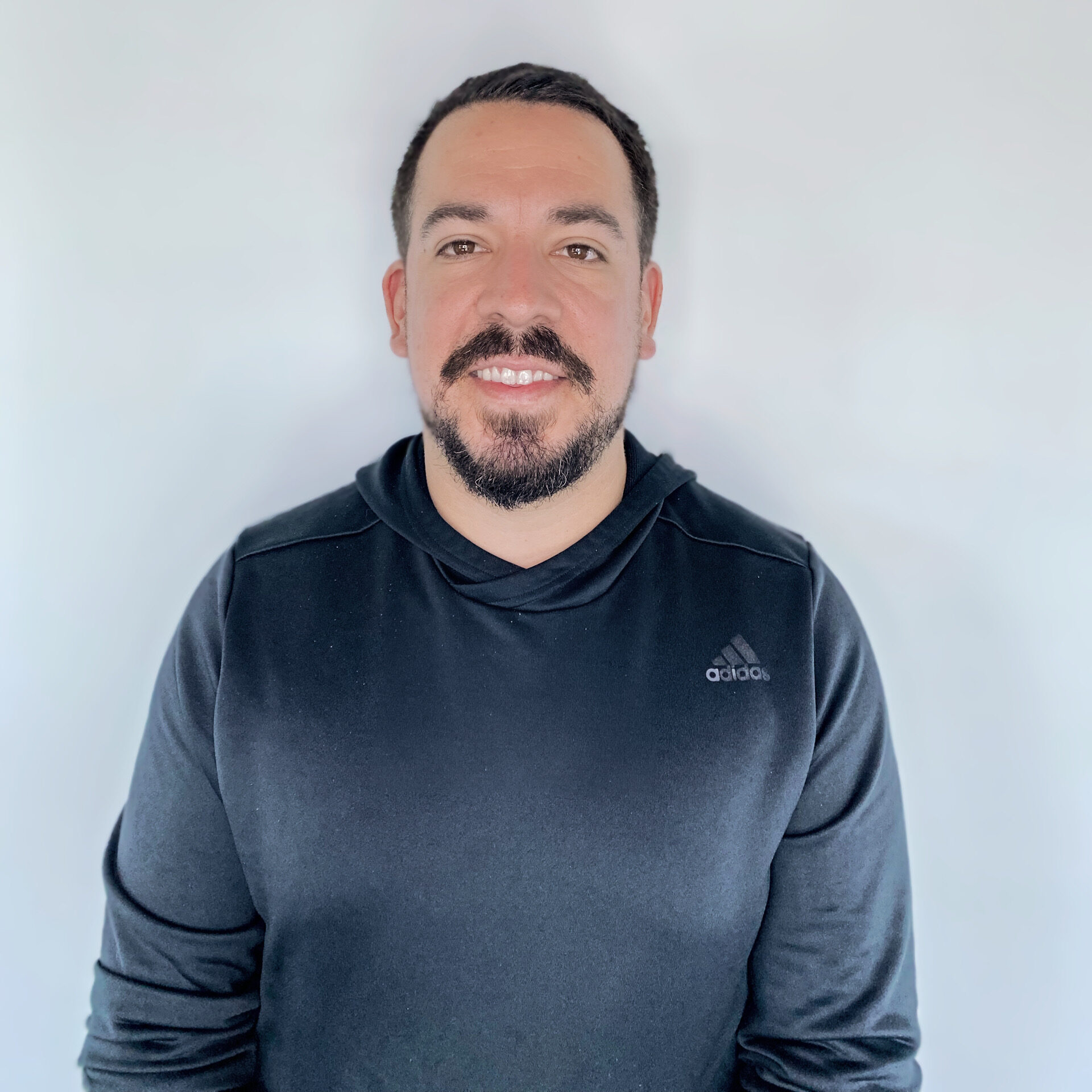 Arturo Rodriguez
Art's interest in physical therapy began when he underwent his own rehabilitation for ACL reconstruction. He enjoyed the personal connections made with the staff during his own treatment and applies the same personable approach to his patients to help them return to the activities that bring joy to their lives. Outside the clinic, Art enjoys traveling with his wife, Christina, watching sports, and remaining active by playing soccer.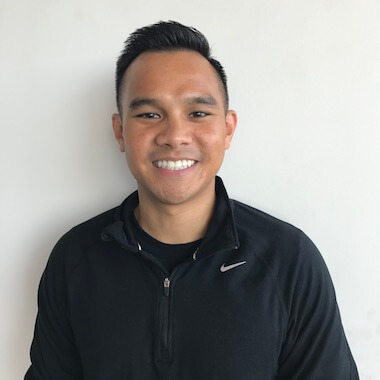 Martin Nguyen
Martin's interest for physical therapy was sparked by overcoming his own injuries as a competitive basketball player and long-distance runner while growing up in Texas. He enjoys taking the journey with his patients through the process of rehabilitation, teaching them about their own bodies, and watching them leave pain-free with a smile. Outside of the clinic, he enjoys playing pick-up basketball at the local gym, running along the beach, and trying new foods.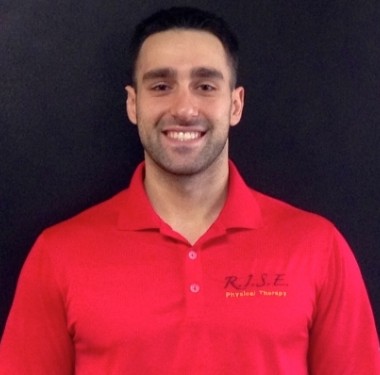 Navid Hannanvash
PT, DPT, CSCS, FMR, CAFS, FAFS, AT Ret. | Co-Founder   Email Navid
In addition to striving to set up environments to provide the most quality care to his patients, Navid enjoys spending time with his friends and family, walking his wolf Jasmine around town, and all things sports (especially basketball) and food related.